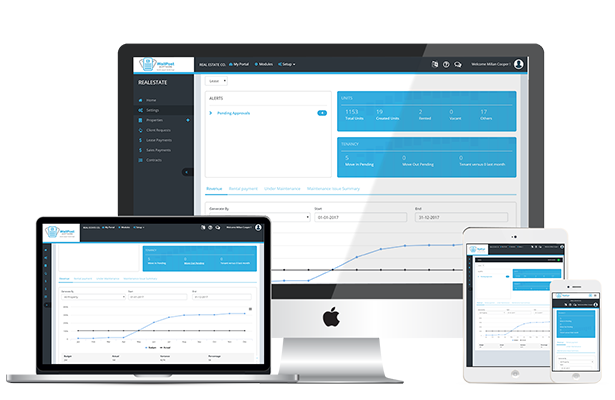 FEATURES

Lease Management

Property Database
Tenant Portal
Tenant Database
Inventory Tracking
Document storage
Lease Expiry Tracking & Alerts
Maintenance request tracking
Move In, Move Out, & Inspections
Rental listings

Accounting

Others

Email alerts
Available in IOS application
Improved Performance

Gain a complete overview of your entire portfolio; system will figure out which of your properties could be performing better and why.

Improved Accuracy

Reduce the need for more manpower with more accurate spreadsheet reports; sophisticated debt control and reporting functionality enable you to collect payments quickly and accurately.

Greater Automation

Efficiently structured and automated business processes reduce manual workloads.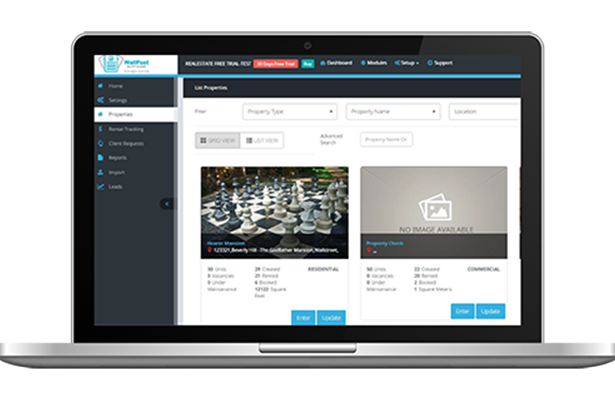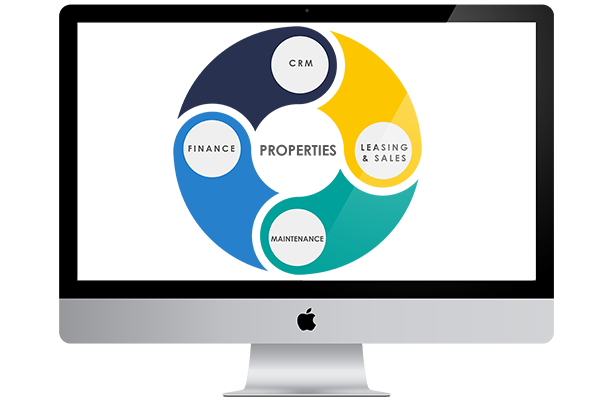 Making Informed Business Decisions

Improved intelligence offered by our data-driven reporting functionality means that you act in the best interest of your business; ensure the leases you issue are optimized for your bottom line.

Access from Anywhere

Second generation web design allows you to access all features from anywhere in the world, anytime.

Improved Efficiency

Ensure that the teams managing your property portfolio are structured in line with work demands. Implement the best practices of approval processes for your business and gain a total vision of tasks.
Become More Environmentally-friendly

Advance insight into energy consumption across your portfolio; work with your tenants to make improvements where possible.

Greater Transparency

Our software assists audit compliance and enables you to demonstrate accountability and transparency across your business in line with international standards.

Build Stronger Relationships

Improve tenant relationships by providing them with data-driven business intelligence and both payment and self-service portals that will improve their overall performance.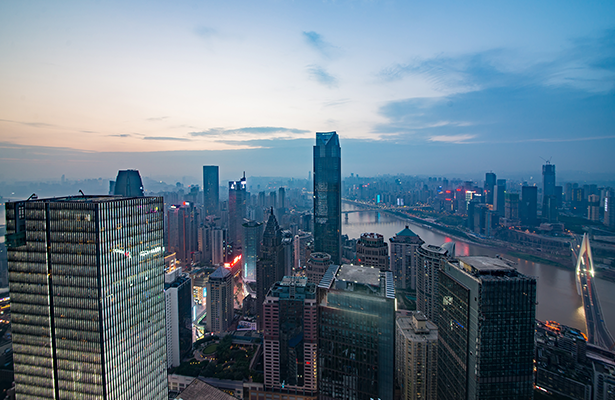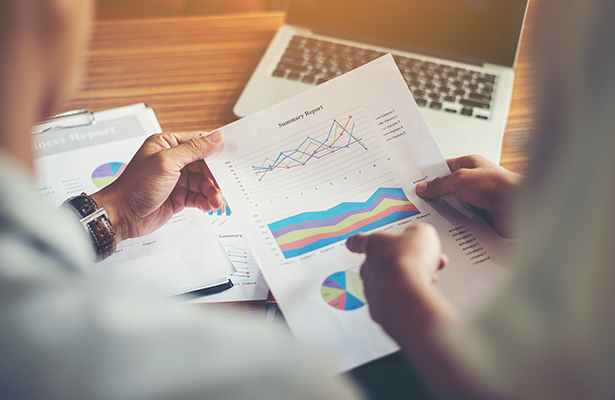 Guaranteed Flexibility

Our solutions are tailor-made to manage all types of leases (for both individuals & companies) from those featuring the simplest structures all the way to the most complex ones. Deliver better customer service and ensure customers have the information that they want when they want it.

Link the Software to Your Website

While our solutions are fully featured, you can link the software with your website to publish properties and units live for marketing.
It tracks all activities of the potential tenants and buyers from initial inquiry, calls, viewing till booking, and contract creation.

Efficiently manage your contacts, including landlords, sellers, buyers and tenants all in one place. Track and follow-up on any previous conversations with your contacts and get in touch with them using email and text messaging features.

Real Estate CRM

Lead Management
Contact Management
Sales & Rental Listings
Viewings
Bookings

Dashboard
Integration with Websites
To-Do lists
Role access settings
Calendar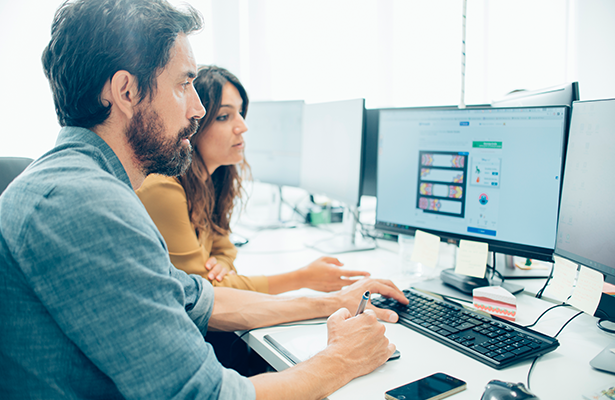 The system provides the property and unit creation based on set sales criteria.
Pre-defined construction stages will help the user monitor and track the status of properties under construction.
Keep track of contracts, payments and collections through the system.
Notification alerts will keep the user updated for fast decision making and monitoring of current changes.
Creation of sales contracts, processing of documents and following- up on payments are made easy with the system's smart tracking features.
WallPost Software provides a flawless process to manage maintenance requests from tenants through tenant portal mobile application.
Property managers, maintenance managers, technicians and tenants are connected through the application to resolve the issues efficiently without any delay.
Notification alerts are sent to tenants at every stage of handling maintenance requests till the problem gets resolved.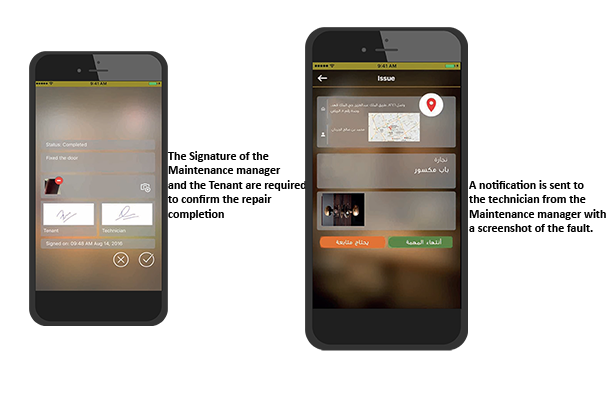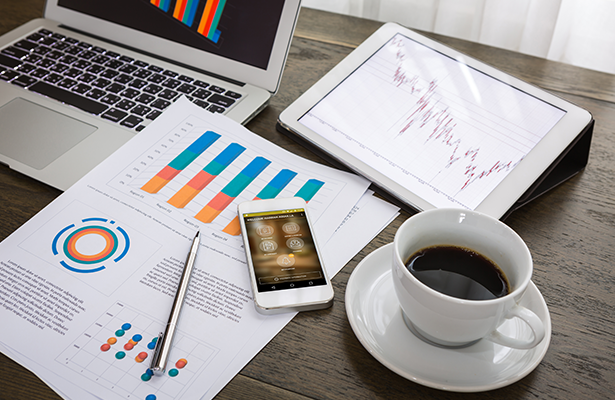 WallPost Software's complete accounting system enables you to track every aspect of your business' finances— whether you manage a single property or multiple properties. Gain complete control over your accounting data from contract creation till auto-scheduled revenue posting and auto collection of rental payments. This is truly all-in-one solution for your accounting and property management needs.
Never lose money due to non-posting again! It happens to all of us, but there is no need to worry about losing money anymore. Now you can automatically calculate and post prorated rents for move-ins and move-outs, commission income, and security deposits. Your rental properties will be making more money with less effort.
Tenants can be automatically emailed for rental payment confirmation and auto-receipt generation.
Notification alerts for due invoices, reminders for overdue payments and cheque bounces to accounting department & tenants.
Monitoring profitability for each property and unit.
Manage post dated rental cheques easily to update the stages in the collection tracker – PDC, deposited, return, re-deposit, bounced, and cleared with date & time.
Advanced financial reporting to monitor the performance of all properties and units.
Tenant Portal and account
Tenant Portal
WallPost provides easy access for tenants to interact with property manager for leasing and maintenance through mobile application.
Tenants have access to check Move in & Move out checklists.
App contains lease information, signed contracts, payment status updates & maintenance requests.
Monitoring profitability for each property and unit.
We welcome tenants' feedback for continuous improvement and enhancement in order to provide better services.
Tenant Account
Tenants can conveniently manage their WallPost accounts directly from their smartphone or tablet.
Tenants have access to check Move in & Move out checklists.
Plumbing, Electricity and Carpentry The property manager receives a notification of any issues reported by the tenant, The problem will then be escalated to the maintenance manager to fix the reported issue.
Duration, terms, conditions, etc… Tenants can view all the details of their lease contract.
Tenants can track their past payments and check when the next payment falls due.