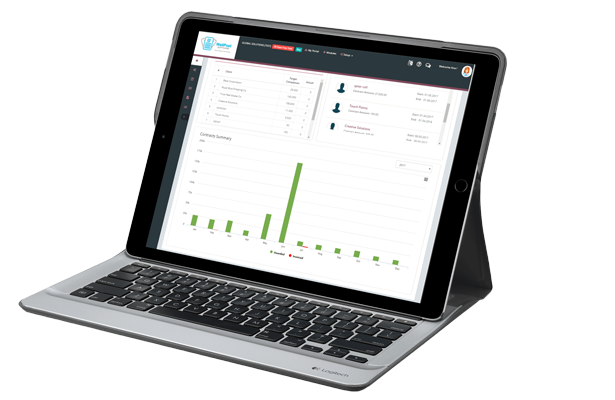 We Improve Your Business
The software offered by Smart Management is able to handle a wide variety of IT solutions. Our goal is to be an agent of change by deploying WallPost Software to create a competitive edge for our client's firms. Each product is developed with the same ultimate goal in mind – "the smart choice". Our products will ultimately help you to formulate smart business decisions.
Smart Management is trusted for professionalism, affordability, and high standards for client reliability. Our IT solutions will be made available in the language of your choice in order to generate positive results for your business. We are known for consistently striving to deliver highly efficient, high quality, and easy-to-use software solutions for medium and small businesses.